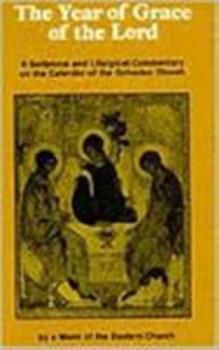 The Year of Grace:: A History of The Revival in Ireland
The most thorough and honest account of the Ulster Awakening in Ireland between 1859 and 1860.  The author of this "gem" lived through the Ulster Revival.  Our Pastor says of this book, "I am impressed deeply with the honest assessment given by the author and the pastors of Ireland as they recounted the Great Moving of God upon their country."
Download Book | Read Book Online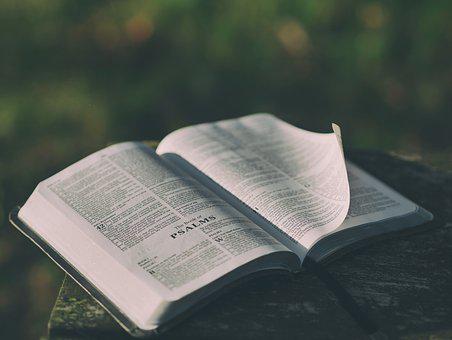 The Great Evangelical Awakening of the 18th Century
The great Evangelical Awakening of the eighteenth century was a mighty revival of biblical Christianity which swept through England, Scotland, Wales, parts of Ireland, Holland, Germany, France and, over the Atlantic, through the New England colonies of North America. The accounts of the revival are well documented and there is a vast amount of material available today on this subject including this wonderful publication.
With Christ in the School of Prayer
https://archive.org/details/withchristinsch00goog
A Handbook of Revivals
https://archive.org/details/handbookrevival00fishgoog
This sight has many wonderful study resources available for download and for FREE!  I recommend it to you.