By all accounts, our Homecoming this year was one of the best that we have had.  We had a wonderful time of worship, heard a great gospel message, enjoyed a delicious meal, and had the opportunity for blessed fellowship.  It was a delightful mix of folks from our past, current membership, and new folks who have come to be with us.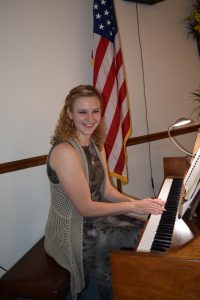 We are so blessed to have Rachel Silverberg helping us with the music.
Bro. John sang for us.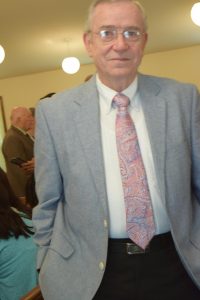 There were friendship moments and family moments.
The food is always wonderful at Bridgetown
Still, we missed those who are no longer with us.